Life Systems Software has chosen Gateway EDI as the preferred EDI solution for their clients. They know how important the clearinghouse relationship is, and have chosen Gateway EDI for their providers due to the proven track record of performance and personal support.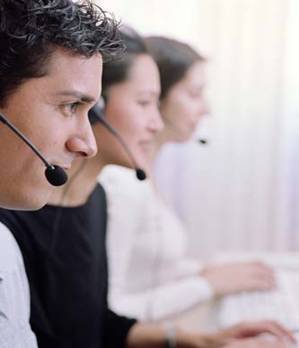 Gateway EDI's focus on strong client relationships and performance was reflected in the healthcare provider ratings in a recent KLAS report on 9 national and regional EDIs.* Gateway EDI led performance scoring in the following areas: Worth the Effort, Quality of Services Staff, Real Problem Resolution, and Helps Your Job Performance. In addition, Gateway EDI had 100 percent positive commentary regarding the vendor relationship and perfect scores for Would Recommend to a Friend or Peer and Services Delivered within Budget/Cost.
Life Systems Software and Gateway EDI clients enjoy standardized reports, and no additional charges for paper claims. Additional products are available, including Electronic Remittance Advice (ERAs), real-time eligibility and automated patient statements.
Contact Us
Ask questions, get answers. Find out how Gateway EDI and Life Systems Software are working together to provide outstanding client satisfaction.
Sales
800.969.3666 x3
[email protected]
* 2008 Ambulatory EDI Claims Clearinghouse report. KLAS Confidential Information. 2009 KLAS Enterprises, LLC. All rights reserved. For more info, visit www.KLASresearch.com.